NComputing vSpace
NComputing vSpace Virtualization Platform
Today's PCs are like supercomputers.
Most PCs use up only a fraction – less than 5% – of their resources.
NComputing takes the excess capacity and allows several people to individually experience their own rich PC experience.

Successful and experienced in the field of EDUCATION / SME segment of the market
One of the largest commercial private cloud implementation (30K + Seats)
The largest implementation in the field of education (200K + Seats)
Over 10 of the world's largest implementations in education (10 – 100K seats)
Safe, reliable and robust solution for organizations around the world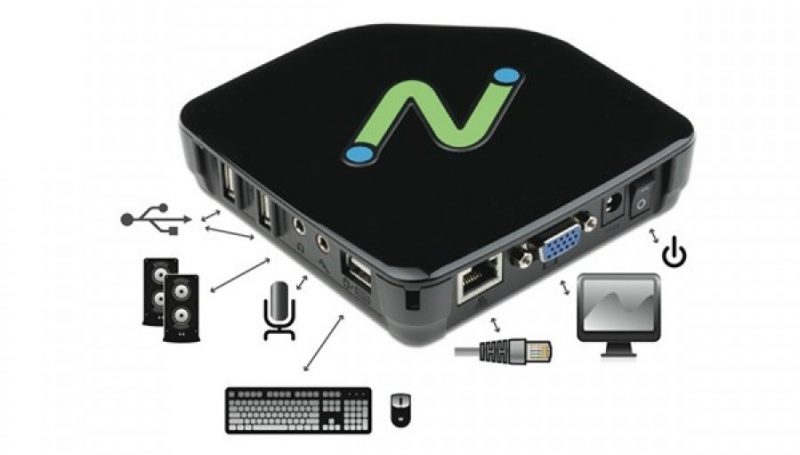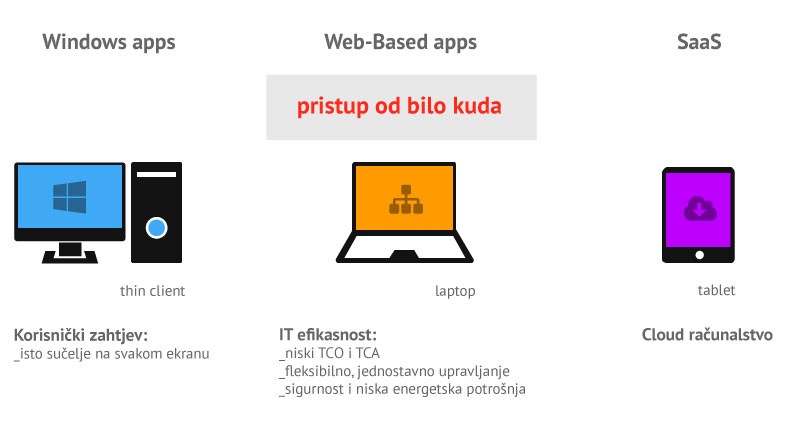 vSpace Management Center
Funcionality, scalability and ease of use, going far beyond the heritage of the NC Console control interface
Browser-based installation and interface management – no extra applications to install
Scalable for management of up to 10,000 sessions, multiple versions of vSpace servers
Automates functions such as firmware updates and configuration changes
L300 "First Choice"
The first low-cost thin client that can replace a PC
Best price / performance (PC-like experience, full-screen motion video up to 1920 x 1080 Full HD & transparent USB 2.0)
Effective utilization of resources
easy implementation
Easy operation
Why NComputing?
Leading manufacturer of Virtual Desktop and Thin Client technology and unique end-to-end solutions
Combined with servers & storage – an unbeatable combination
Pre-sales consulting & implementation services
Post-sales service complements the solution